PRINCE OF WALES ALUMNI ASSOCIATION
CALIFORNIA CHAPTER
MISSION
To empower students and faculty at the Prince of Wales School in Sierra Leone by supporting projects and initiatives aimed at advancing academic excellence.

The Launch of the QSci-Math Project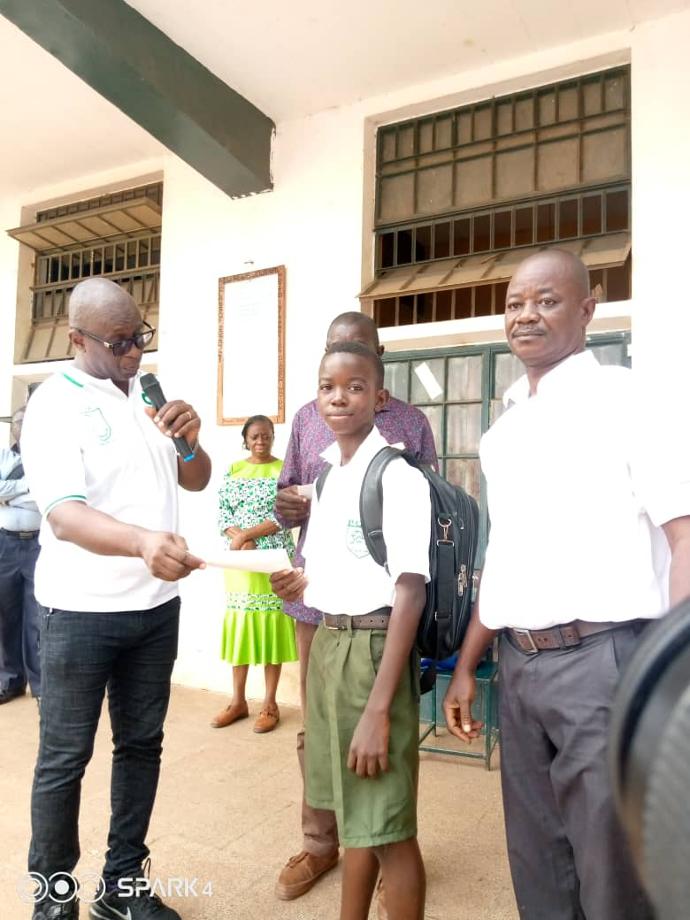 Presentation of thirty three scholarships to deserving students of the JSS by the California Chapter. Princewalean Wordsworth Cole did the donations on behalf of the Chapter.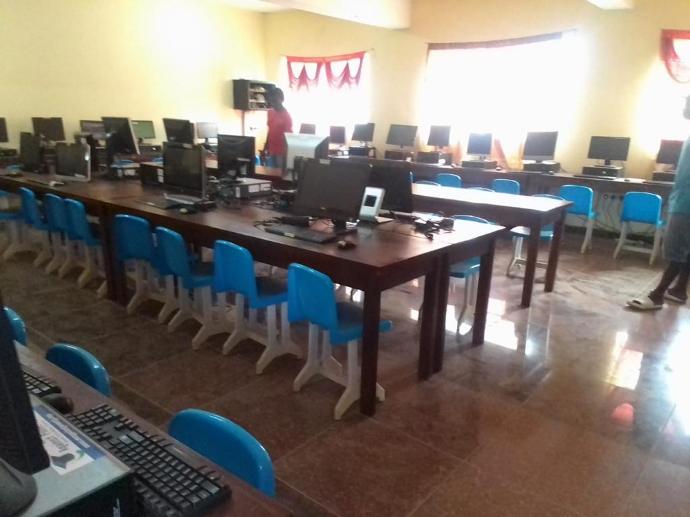 Computer Lab at the Prince of Wales Secondary School